Handling the Unexpected: 4 Scenarios Where Your Heated Apparel Saves the Day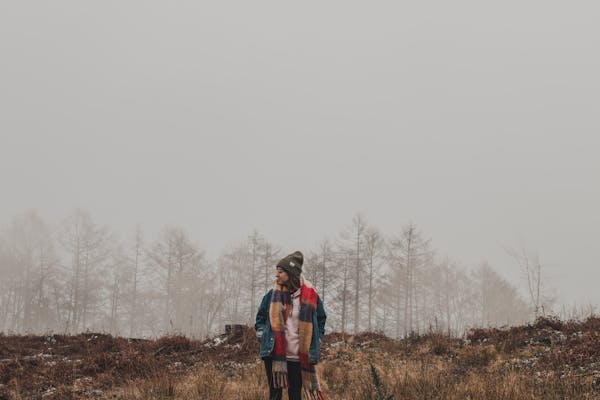 You've heard the saying "expect the unexpected." While it's technically impossible to predict the unpredictable, you can, however, try to be prepared. Being prepared means having necessities and extras on-hand, even if you don't end up needing them. Because you never know—today could be the day it comes in handy.
One of the most important things that we often take for granted is staying warm. It's not until we're stranded on the side of the road mid-winter or dealing with a broken furnace that we realize just how important staying warm is. Luckily, having your heated gear at-the-ready can make all the difference.
Car Troubles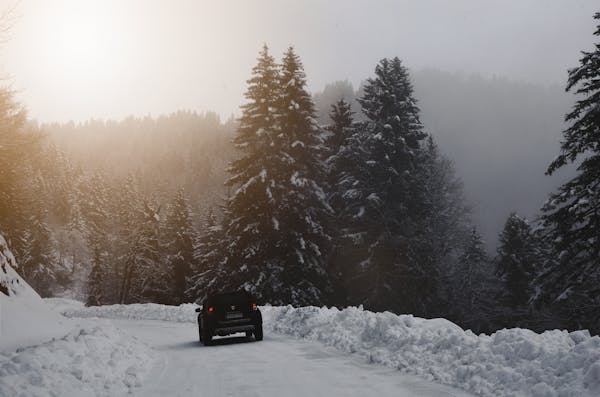 No one ever expects that moment on the road where you hear a sudden strange noise or the dreaded engine light comes on. Flat tires, engine issues, and other common problems often result in people being stuck on the side of the road while they wait for help. 
As if this isn't frustrating enough, it's extra tough in winter. While car heaters get the job done, there's no guarantee that heating won't be affected during a car breakdown. Having your heated gear—gloves, vest, jacket—in the backseat or in the trunk can be a life-saver when you're stranded on the side of the road in the middle of winter. 
Just make sure your batteries are all charged up before hitting the road in the first place! 
Furnace on the Fritz
Yet another moment that no one can predict, furnace troubles can be a huge pain. Since many of us aren't HVAC professionals, fixing the problem is not easy. Even if you are an HVAC professional, some issues aren't quick fixes. 
When the furnace quits in the middle of winter, it doesn't take long for the cold to seep in, especially at night. Sure, you can grab your heated blanket or bundle up in all of your winter apparel, but it won't be comfortable or efficient. 
With heated apparel like hoodies, jackets, and vests, you can go about living your life without restriction and, most importantly, while staying warm until your furnace issues are resolved.
Your Friend's Arctic Apartment
We all have that one friend; the one who seems to be part polar bear and unaffected by the cold. As such, their home or apartment is constantly freezing. It's so cold that you don't even want to take your winter coat off!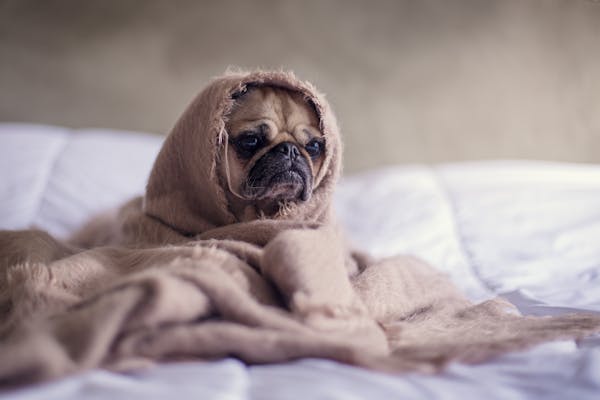 What's worse...when you have to stay the night and a blanket just doesn't cut it. Fear not. Heated apparel, such as hoodies and socks, can keep you both comfortable and warm so you don't start forming icicles on your nose while trying to spend some quality time with someone you care about.
Wayward Winds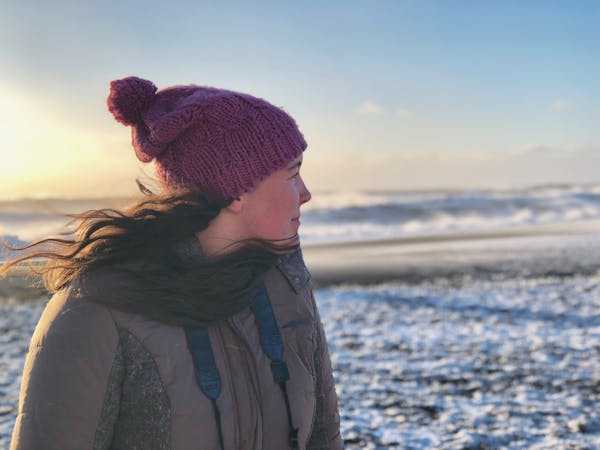 Picture this: Even though it's winter, the sun is shining and blessing you with its warmth. On a windless day, this would be great and you would certainly feel the difference. However, when wind comes into play, it nixes that natural warmth altogether.
"Wind chill" is a term for a reason. That winter breeze can make it feel even colder and can seem to cut right through your winter coat. Thankfully, heated outerwear is not only windproof, but it provides its own source of heat to block out the nasty cold from the wind.
Although there's no way to truly predict the unpredictable, you can be as prepared as possible for all of life's unexpected moments. Heated apparel is a surefire way to make sure you're able to at least stay warm when life throws you a curveball.