This Fur-Loving Competitor is Always Prepared with Heated Apparel
"Seeing all the heated vests, and of course the jackets and the muff… I kept seeing people with it, recommending it. I decided to try it and absolutely adored it."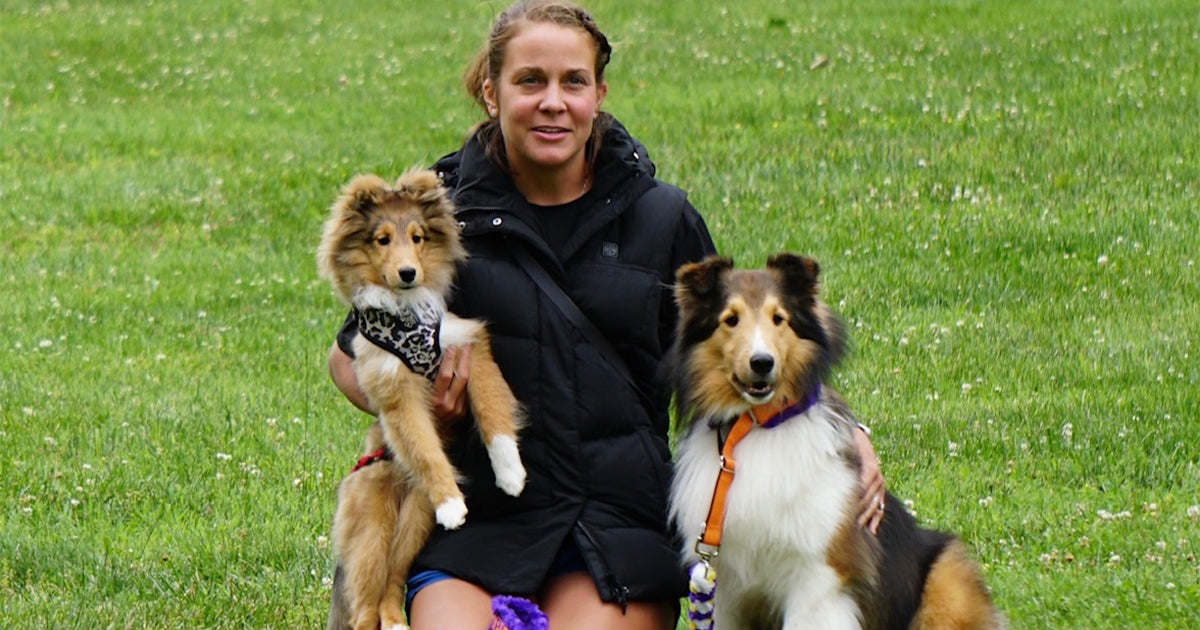 Recently, Viveka and Parker packed up the entire family and headed to New York for the Masters Agility Championship at Westminster.
"It was just a wonderful event. Everything was just super nice. I know the judges personally that were judging the Agility [competition]. It was nice to see friendly faces. I got to see friends I haven't seen in a while. It was a neat experience," Viveka said.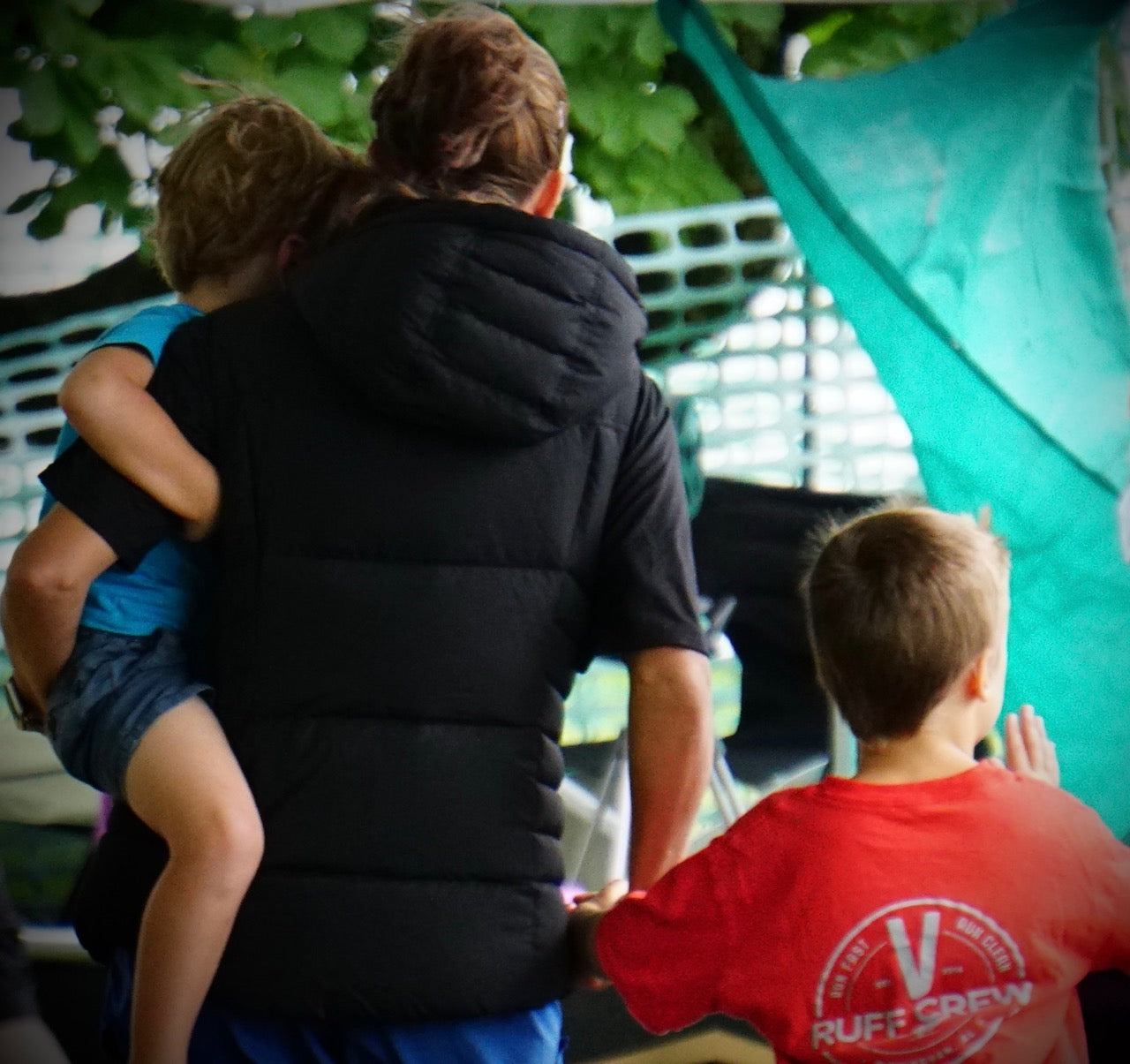 Involving their kids is something they strive for, especially because the children expressed interest in what mom does.

"The kids love it. I mean, one of the things that she's gotten known for is no matter how big or small the event, the kids will go out there and walk the course, which basically means she's reviewing the course before they actually run it. She'll always go out there with them, and she's got one in tow, one walking behind her, and one in her arm. That's a classic Viveka move," Parker gushed about his partner.
Not only was the Westminster show a wonderful experience, but a cold one at that, which surprised the family since it was June. Luckily, Viveka always has her ORORO heated vest with her.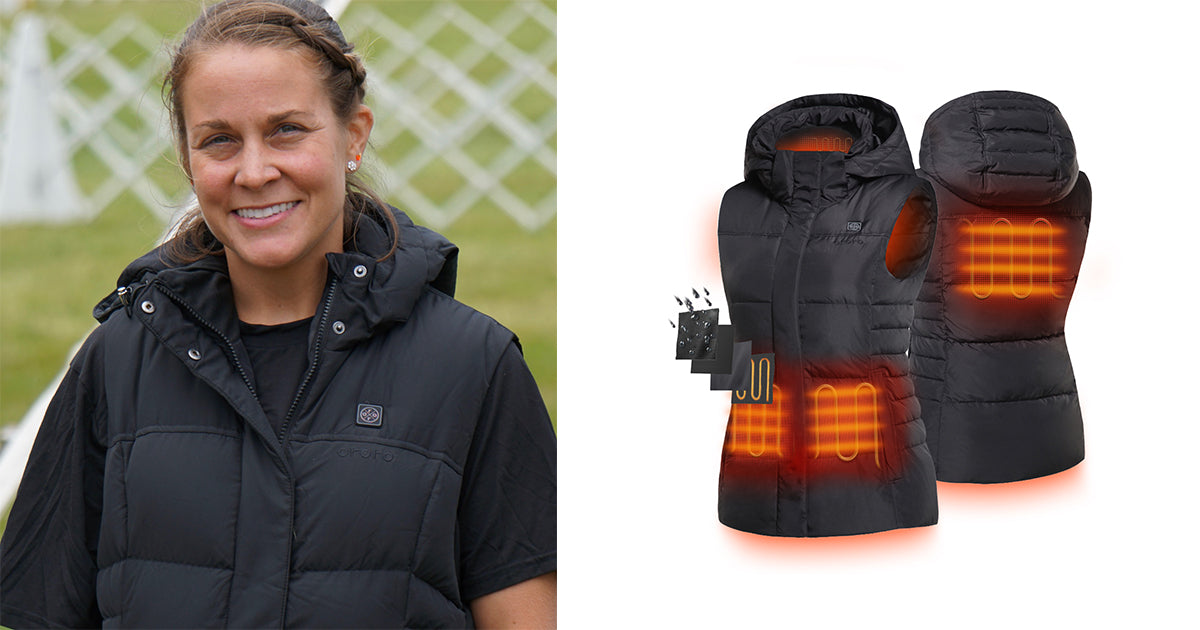 "It was freezing cold. I'm so glad. I was like, 'I'm going to bring my heated vest.'" She keeps it in their camper a few minutes away, always prepared for random cold weather.
Viveka first became aware of ORORO's heated gear from being active in the agility community, describing the brand as "super popular" amongst her peers.

"A lot of people were wearing it. I was like, "Oh, this is interesting." Especially in the winter, I mean down south, not so much, but now it's been really cold, where it's a wet cold, it really chills them to the bone. Seeing all the heated vests, and of course the jackets and the muff, which I have the [handwarmer] as well. I kept seeing people with it, recommending it. I decided to try it and absolutely adored it," she explained.
Recently, Viveka and Parker have grown their dog family from four to five (Cowboy, Sadie, Rascal, Monty and Maple), along with their three adorable kids. In between competing in dog shows and traveling from city to city, they still find balance in their personal lives by spending quality time with each other.
"It's a juggling act. I mean, the free time for me is agility. My kids come with me to the competitions and things. It's just time management to the umpteenth degree," Viveka shared.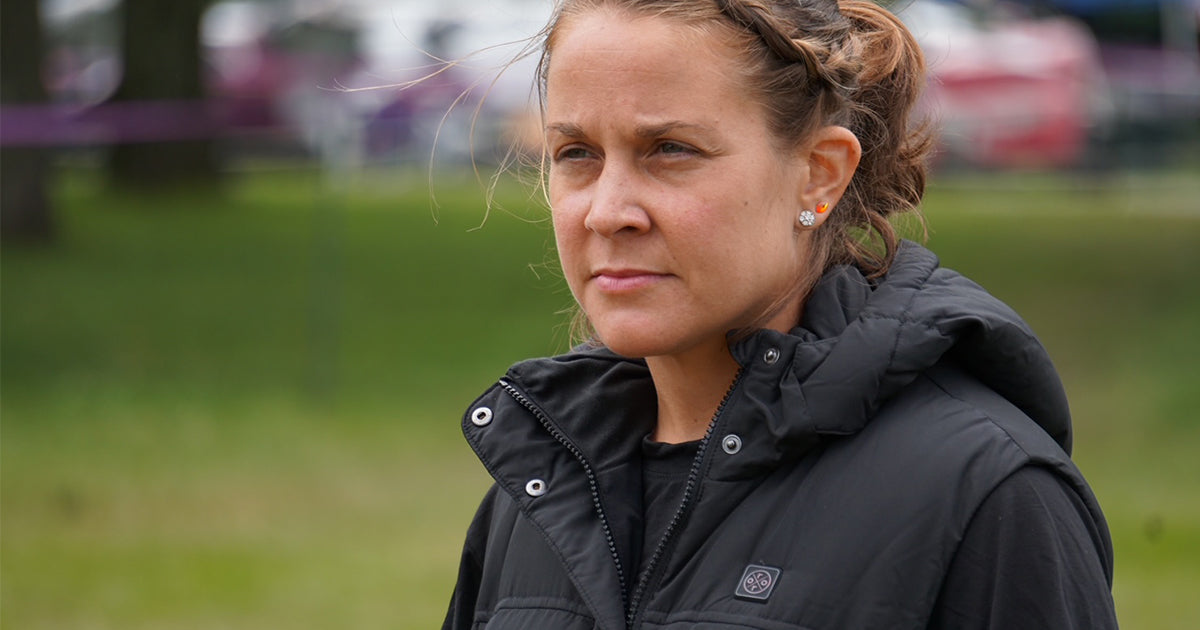 Parker added: "The other night we were at a beautiful campground sitting out on the porch, and had a fire going. We had a great grilled out meal and had a little date night there, while the kids were there. We try to make sure within all the craziness of raising children and the dogs that we do find those special moments, and that's how we do it."
Parker and Viveka met in college at Sanford University in Birmingham, Alabama. When they got married, they moved to Montana but then eventually settled back down in Birmingham, had their first child after 5 years of marriage and formed their formidable team. "The agility thing was fun, but we've always been big travelers and explorers, and it made sense moving all over the place. We ended up tag-teaming the agility with our love of travel," Parker said.

This gave Viveka and Parker that push, because it was "so easy to do the competitions that are nearby." Then deciding to go further with competitions further away, Viveka added.
Viveka got started with agility competition in 2014 with her first (now-retired) Aussie Shepherd, Sadie.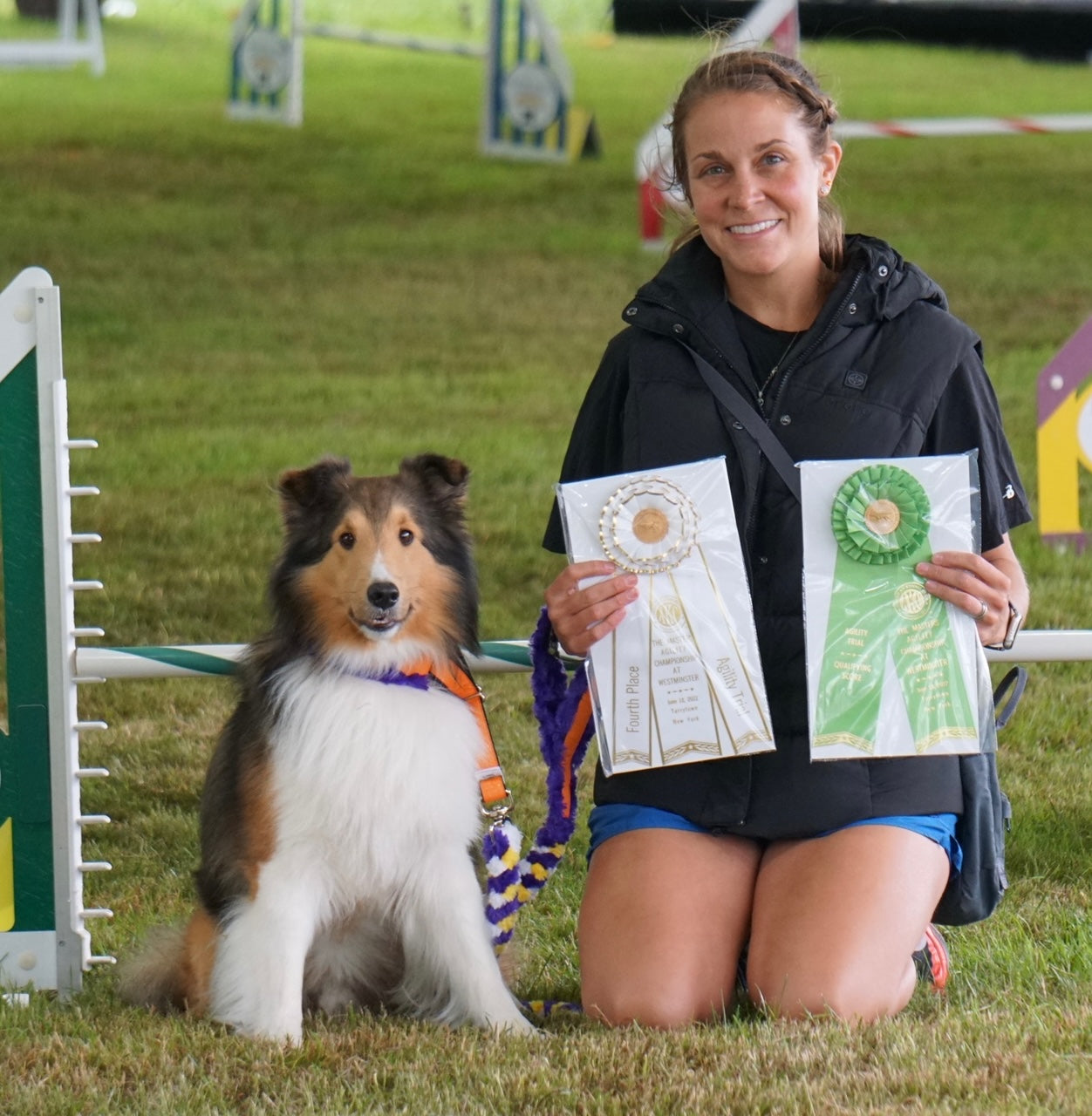 "She just was a brilliant dog. You can tell when you look at a dog. You can see something a little bit more in them. I remember starting with her with Frisbee playing, asking her to do things, and she'd immediately pick up on it. I happened to find a local dog park that was teaching Agility 101 classes, started taking lessons, then went into the group setting. I just got bit by the bug and started competing."
With so much adrenaline and excitement that comes with competing, something Viveka values most about it is the connection between her and her dogs, saying:

"I fell in love with the connection between my dog and I, the teamwork that goes into it, not just physically, but also mentally and finding that connection, where luckily I'm able to run the courses, because I'm physically fit, but I've got to time it perfectly with them. I just love the whole aspect of agility with you and your dog, being a team and working together at it."
Staying warm and agile is crucial to Viveka's life as she travels around the country with Parker, the kids and the dogs. It's a family affair they're known for in the community.